"What you are in life results in great part from the influence exerted on you over the years by just a few people". Eleanor Roosevelt
Who were the most important people in shaping your life? This month we're excited to share a grant story about SISTER2sister with you, the only program of its kind in Australia which provides integrated, holistic, trauma-informed mentoring and education to vulnerable teenage girls. The Duffield-Thomas Family Fund (held with the Fremantle Foundation) chose to support this program because of the opportunities it gives to young women.
SISTER2Sister is a unique early intervention program which combined the benefits of one-on-one mentoring, monthly life skills workshops focusing on core underlying issues such as self-esteem, resilience, anxiety, anger management, trauma and health, as well as once-in-a-lifetime opportunities designed to challenge the girls, encouraging them to step out of their comfort zones and tap into their limitless potential.⠀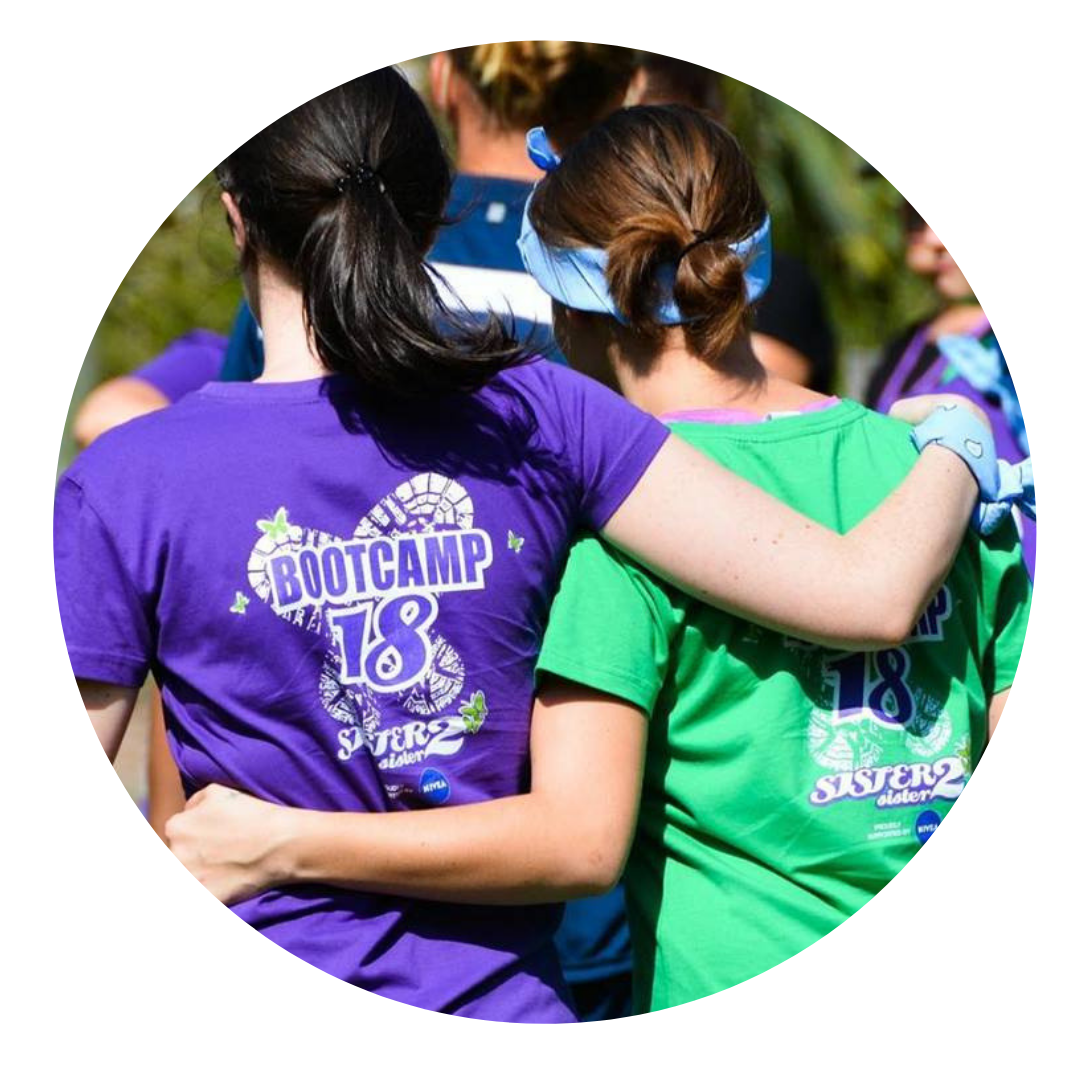 In 2018 the SISTER2sister program paired 35 at-risk teenage girls with a Big Sister Mentor. who empowers them to overcome life's challenges and reach their full potential.
"Having a strong female role model is extremely important, especially when girls lack a positive female role model. Through mentoring you have the ability to be a trusted person outside someone's bubble that can help them with their truth. Helping girls make decisions about the women they want to be for no one else but for themselves is a special place to be".

Robyn, Big Sister Mentor
At the end of the year-long SISTER2sister mentoring program, the girls now have the tools and support to break the cycle of deeply entrenched inter-generational societal issues including unemployment/poverty, addiction, and lack of education, domestic violence, abuse/neglect and unplanned teenage pregnancy.
The girls are now able to:
Demonstrate positive risk management skills to assist them to deal with their past trauma, circumstances and mental health issues

Live in a safe environment with support

Become financially secure through successfully obtaining and retaining employment and/or be enrolled in education

Maintain survival skills independently

Demonstrate high self-worth

Attract and maintain positive friendships and relationships

Have a sense of belonging and social inclusion
"We were all on the brink and a little bit of guidance changed this – you think you know everything but now you know everything but now you can accept mistakes you've made and recognise it was not a healthy lifestyle you lived". ⠀

Little Sister Mentee⠀
Although the 2018 SISTER2sister 2018 program has now formally ended, 95% of mentors continue to support their mentees after the formal program ends.
The SISTER2sister mentoring program continues to support mentees beyond graduation. Little Sisters have ongoing access to the Butterfly Support program which is a wraparound service linking girls in to additional support services in the community as needed e.g. emergency accommodation, legal aid and counselling services. In addition to the SISTER2sister mentoring program, participants and graduates of the program have access to the Butterfly Opportunity Program which offers mathematics/IT scholarships, work experience, apprenticeships, employment and much more.
The Duffield-Thomas Family Fund supported Life Changing Experience Foundation's SISTER2Sister program in 2018. ⠀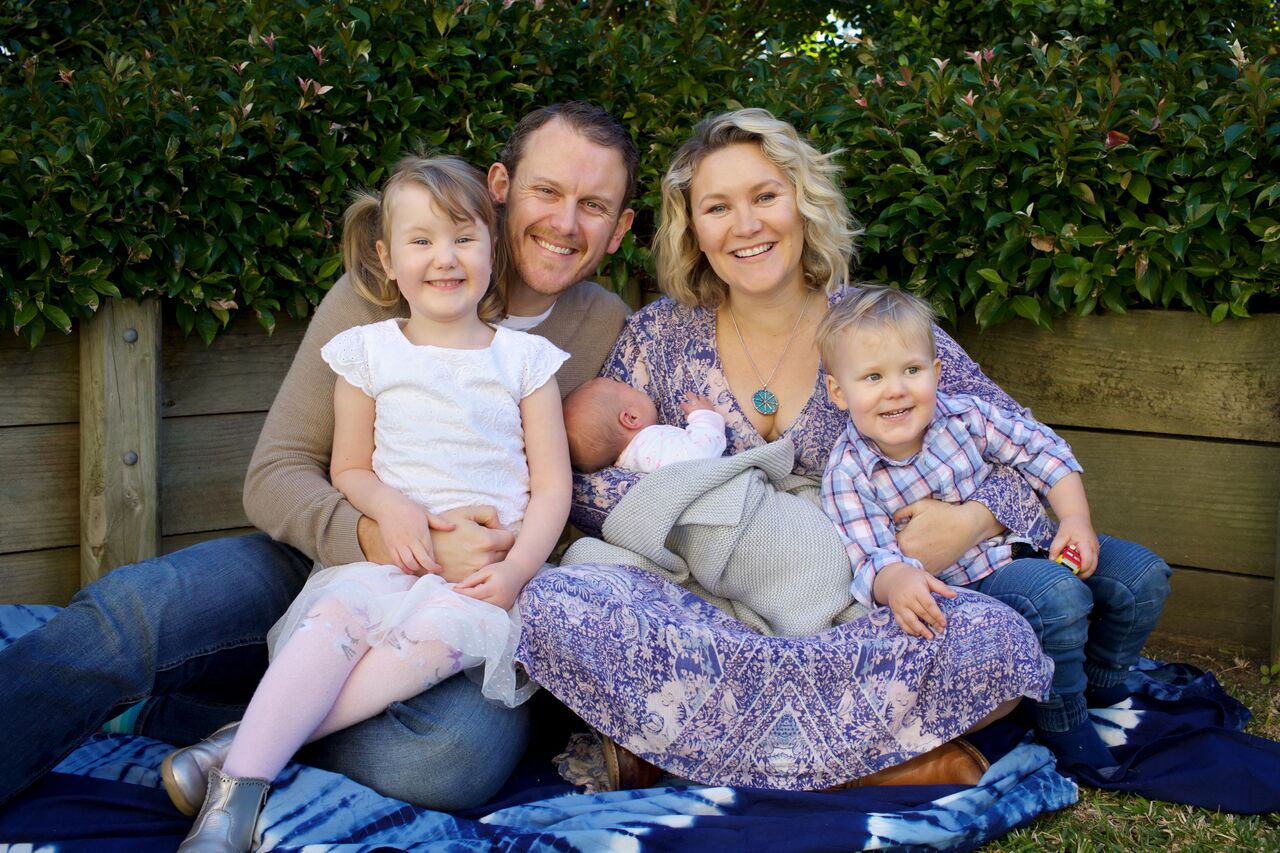 Denise Duffield-Thomas is a highly successful money mindset mentor and author for a new wave of entrepreneurs. Denise helps women create wealth through her mindset courses and practical wisdom on releasing money blocks. Mark Duffield Thomas is a business coach and former sports marketing consultant for some of the biggest football brands in the world.
Denise and Mark are keen to support the community in a bigger and more strategic way through philanthropy and are happy to support projects throughout Australia. Their areas of impact include Environment and Climate Change, Women and Children, and Advocacy.