Named Fund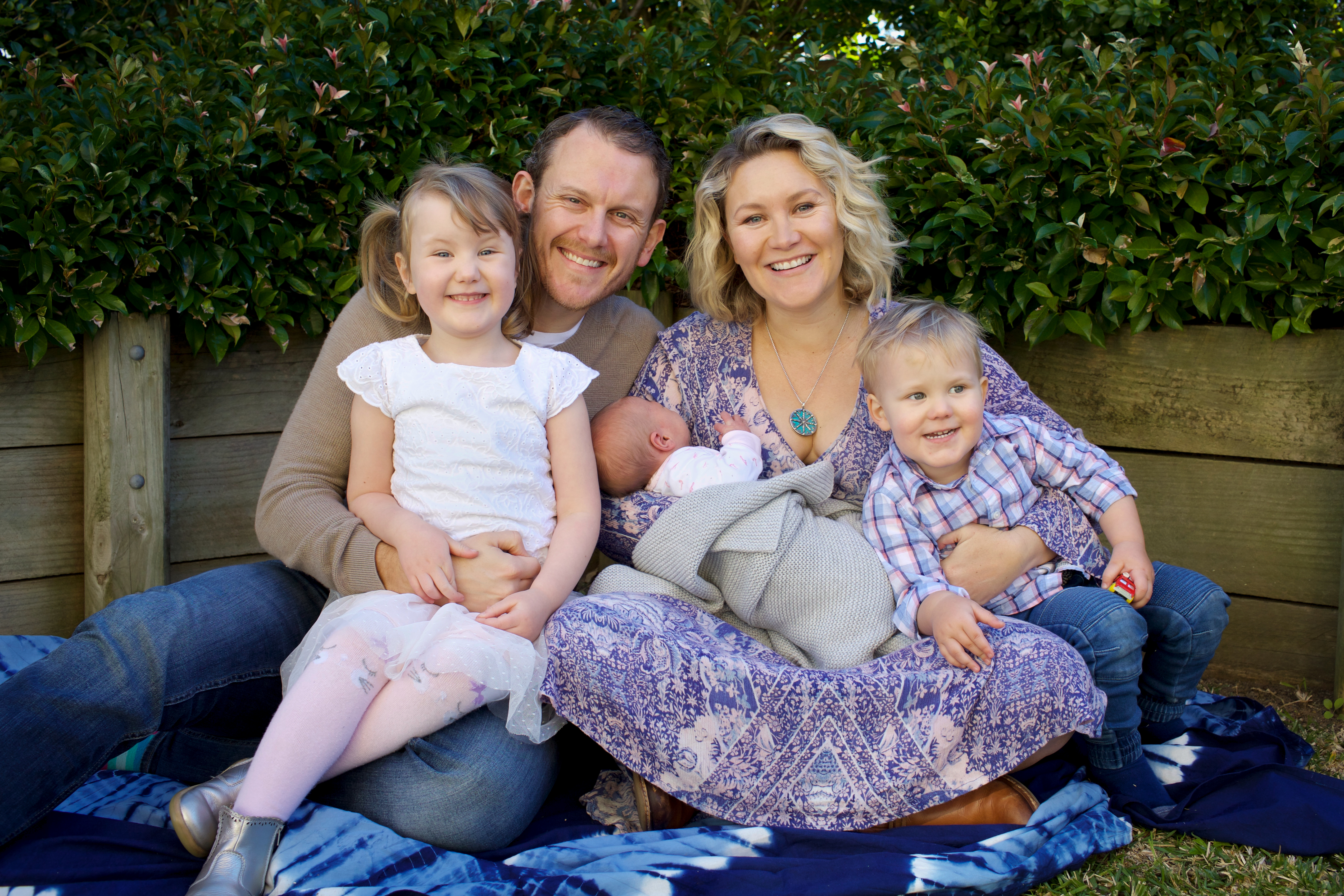 Duffield-Thomas Family Fund


There are over 50 families, individuals, businesses and groups who have been inspired to create a Named Fund with the Fremantle Foundation.
You can hear the story of how Santo and Joyce Merenda created the Merenda Fund by clicking here.
Why give through the Fremantle Foundation?
Choosing where and how you give is very personal. It's a reflection of your values and often emotional, with important symbolic meaning. We are committed to helping you make the right decisions for you, your family and your community.
Your personal values
We have worked with individuals, families, and groups to make an immediate impact in the areas they care about and set up a fund for ongoing future support.
Our community knowledge
We are connected to the community and use research and experience to help you identify the right organisations and the right projects for maximum philanthropic impact. We work hard to match your interest with the needs of the community.
Creating a better community
Since 2010 the Fremantle Foundation has encouraged and supported individuals, families and businesses with their giving. This has created an increased number of donors who are addressing the critical issues facing our community. Giving through the Fremantle Foundation contributes to a growing public response to important social issues.
What is a Named Fund?
A Named Fund is a charitable fund you can set up at the Fremantle Foundation. When you start a Named Fund, it's like having your own foundation, but without all the hassles.
You can:
set up a fund in 24 hours
start with a tax-deductible donation of any amount
have an immediate and ongoing impact on the vital needs of the community and the causes you feel passionate about.
have an immediate and ongoing impact on the vital needs of the community and the causes you feel passionate about.
have the administration, finances, compliance, and governance managed for you – allowing you to focus on granting to make the biggest difference possible.
create a lasting legacy for your family, the community and the causes you care about.
honour the memory of a family member or loved one.
Start your own legacy
Starting your own named fund is a great way to get involved in philanthropy and make a real difference to your local community. We believe philanthropy is for everyone and have made setting up a charitable fund as simple and rewarding as possible. You can:
be up and running in a day
start with any amount and build it up over time
decide for yourself how much to give into your fund, what projects and causes to support, and how much is granted out.
Is it the right option for you?
You don't have the time or experience to start your own foundation and want to get started now.
You are interested in personalised, high impact giving without the administrative burden.
You want to address the vital needs of the community and causes you care about.
You would like focused, informed advice about how specific community needs can be addressed.
You would like a tax deduction for donations and a simple structure to manage your giving.
You can:
make ongoing contributions to a specific charitable beneficiary chosen by you
support a range of initiatives and organisations over time
set up a named fund for yourself, for your family, or through your business or workplace
So what are the benefits of Named Funds?
They're simple – with our support, you can focus on the granting while we manage the details. They're flexible – you are able to direct grants to charitable organisations and causes of your choice. They have an impact – through grant assessment and reporting we ensure grants are effective.
Our support
To make giving as simple, rewarding and effective as possible, when you start a Named Fund we provide access to:
Our online fund management tool; your own secure web link for your fund, so you (and others) can conveniently make donations to the Named Fund at any time.
Regular financial reports; concise one-page reports every 6 months giving the financial details for your Named Fund.
Our information portal; access to an online donor portal with key documents relating you your Named Fund and information and support for effective philanthropy.
Progress reports; a Grant Report from the recipient for each distribution made.
Our network; invitations to special events with like-minded people to hear from leaders in philanthropy and social impact.
Community profiles; our Fremantle Vital Signs report provides essential data on the critical issues facing our community and key information to inform your Named Fund allocations.
The Fremantle Foundation Annual Report; the full overview, including stories of our donors and projects.
But I'm just an average person really, I couldn't be a philanthropist, could I?
Yes, you can. Giving in a thoughtful, effective and rewarding way is now possible for just about everyone. Each fund that has been set up with the Fremantle Foundation has come about for different, very personal reasons, with varying initial donation amounts. We have funds ranging from a few thousand dollars to hundreds of thousands. This is philanthropy for everyone.
Meet our Named Fund donors
These donors are making a difference in the community through the Fremantle Foundation.
Bollen Fund

Bray Family Fund

Cadd Street Family Fund

Carter Family Fund

CircusWA Future Fund

Close to Home

Duffield-Thomas Family Fund

George M Kailis Fund

Growing Jurien Bay Fund

Growing MillBridge Fund

Hakea Fund

Hasler Family Fund

Howard and Lindsey Read Fund

Jin Memorial Initiative

J M Wright Memorial fund

Kaye Host Fund

King Kira Community Fund

Little Rabbitt Fund

Luke Thompson Memorial Fund

The Merlin Fund

MP+ Community Fund

Newborn Mothers Fund

Pelsart Charitable Fund

Prometheus IV Fund

R&C Nanni Partnership Fund

Renee Gardiner Fund

Smith & Jones Fund

TAMS Group Fund

Vieira Family Fund

Vital Signs Fund