Thank you so much to everyone who came to the #FreoBall18. It was amazing to have your support, together we certainly did a great job of celebrating community spirit.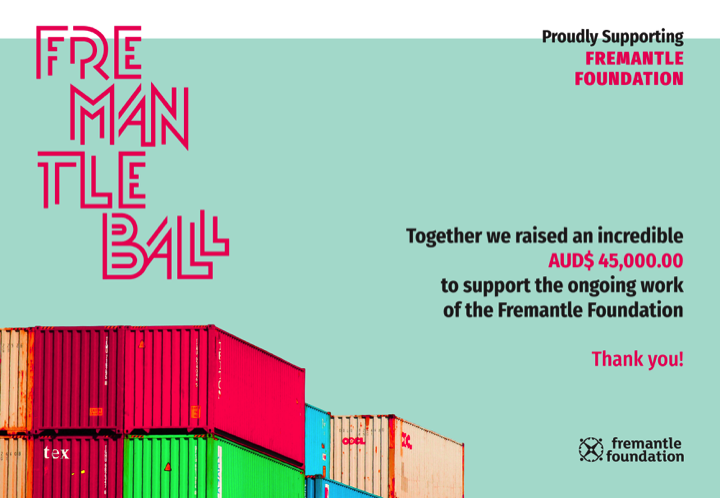 Funds raised from the Fremantle Ball and online charity auction will help us grow a culture of giving in Fremantle, Perth and WA in order to address the big social challenges we all must face.
We are better together.

Photographs
Our photographers Simona Sergi and Pia Barrera have been working tirelessly over the weekend to ensure we could share the photographs from Friday night with you ASAP.

Head over to our Facebook Page to check out all the images from the night, and remember to tag your friends and use the hashtag #FreoBall18.
High Resolution versions of all images are available here for you to download and use, remember to tag us and use the hashtag #FreoBall18.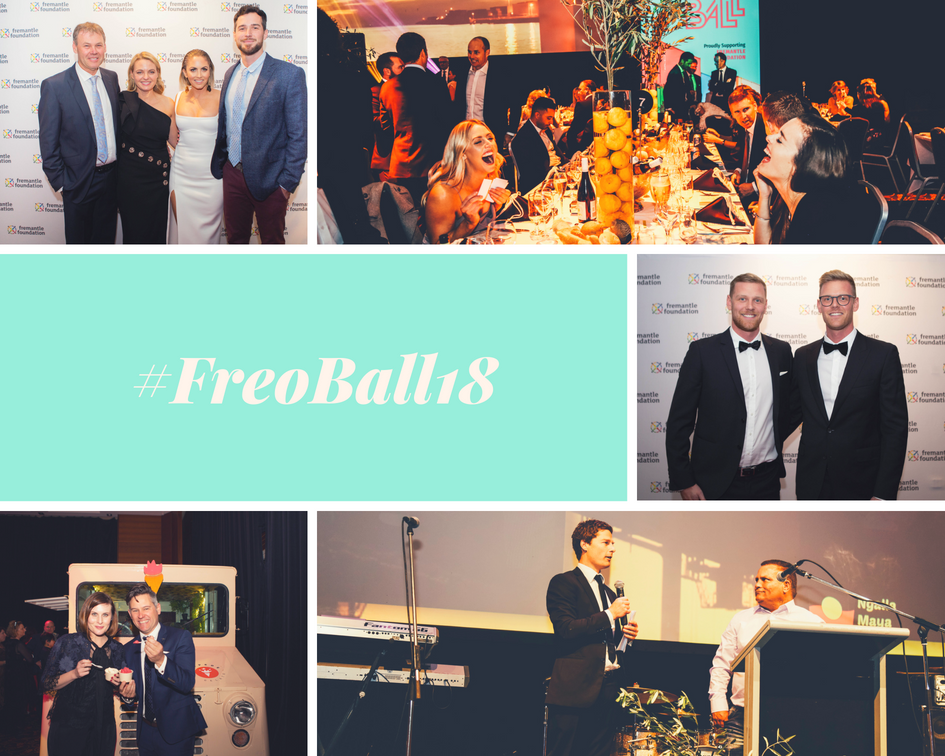 Sponsors
We'd like to acknowledge our incredible sponsors, without whom the Fremantle Ball would not happen:
Gold Sponsors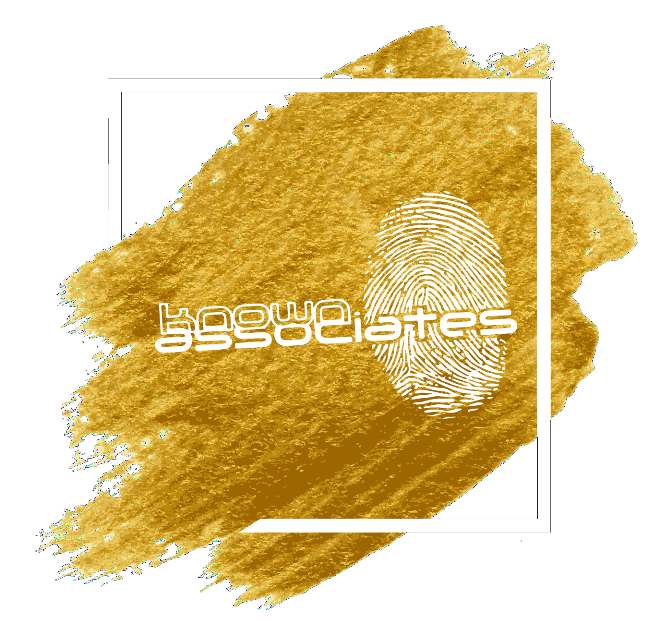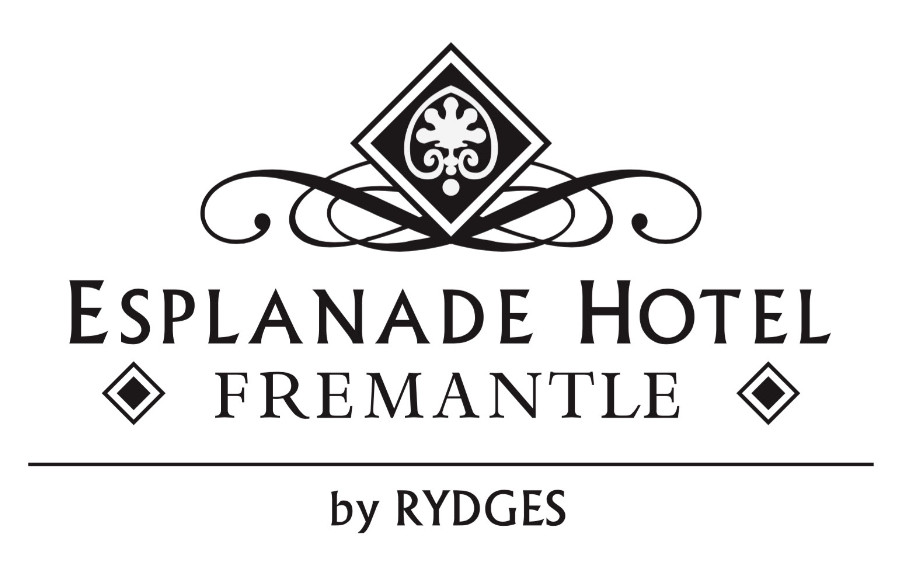 Silver

Sponsors



Food and Beverage Sponsors
Our guests dined and drank to their hearts' content thanks to our wonderful food and beverage sponsors.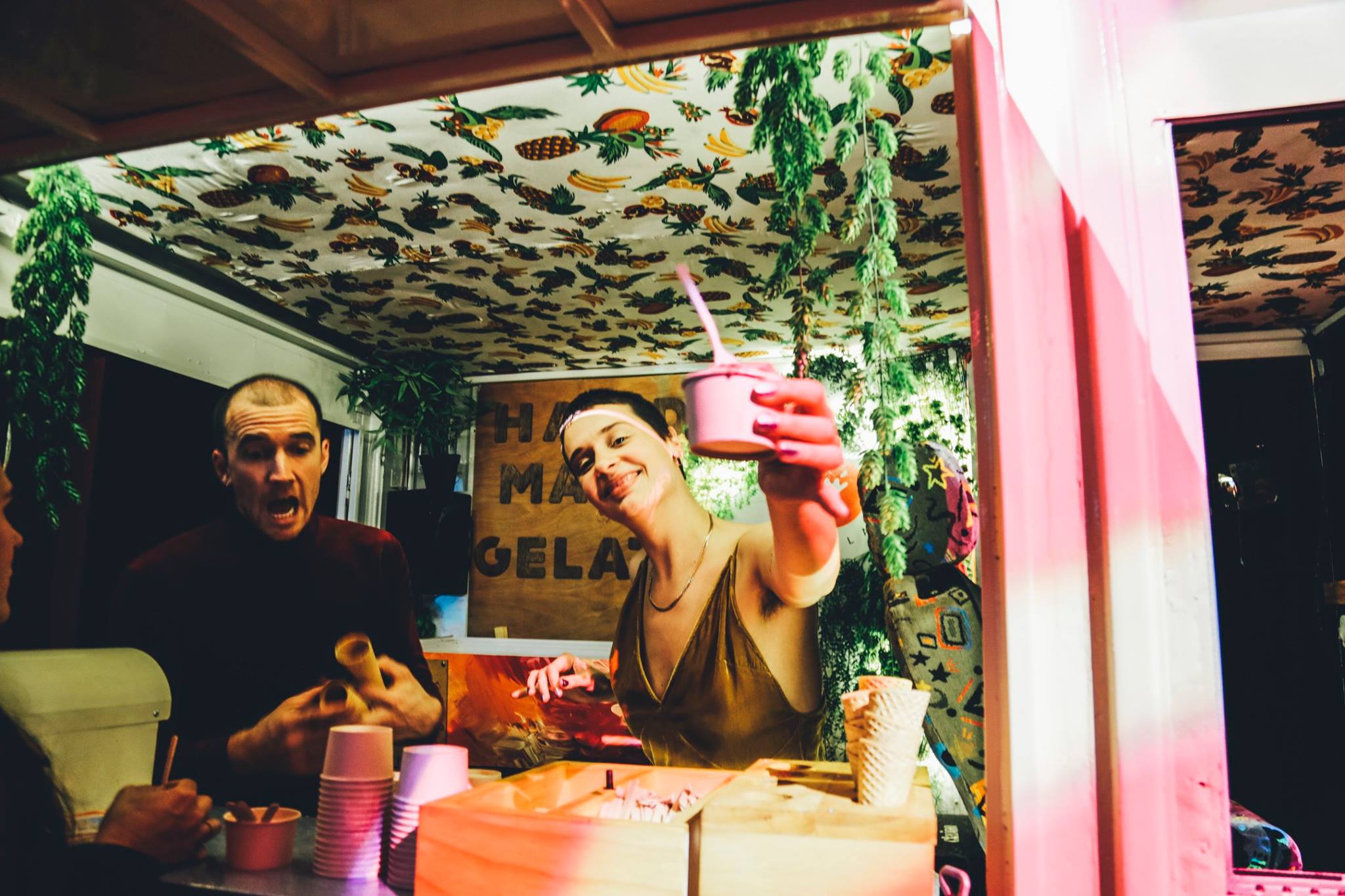 Auction Donors
We would also like to warmly thank all of the generous businesses and individuals who donated Silent and Live Auction items.
| | |
| --- | --- |
| Adventure World | Leeuwin Ocean Adventure |
| Alex Hotel | LiquidBred |
| Artitja Fine Art | Little Creatures |
| Avada Crossfit Fremantle | Luce Del Sol |
| Backlot Perth | Marika Brock Art |
| Bannister St Beauty | Medivive East Fremantle |
| Ben Elton | Merenda Fine Art |
| Best Wishes | Millenium Kapital Investments |
| Black Truffle | Mocojambe Authentic Jamaican Sauces |
| Blue Cow Cheese Company | Mode & Affaire |
| Bodhi J Massage | Mokoh Design |
| Brad Pettitt | Movement Hub Fremantle |
| Bread in Common | Muzz Buzz |
| Captain Cook Cruises | Old Bridge Cellars |
| Chalky's Espresso Bar | Onesie & Co |
| Clancy's Fish Pub Fremantle | Otherside Brewing Co. |
| Corner Store | Periodic Furniture |
| Corrynne's Natural Soaps | Piggy Food Co |
| Cullen Wines | Quest Apartments Fremantle |
| David Doyle and Jeff McDonald | Raw Edge Furniture |
| Discovery Parks | Ron Mack Machinery |
| Djurra Day Spa | Roogenic |
| Esplanade Hotel Fremantle by Rydges | Ross Potter |
| Fitness Results Alfred Cove | Silas St. Physio |
| Float Fremantle | Silent Groove |
| Fremantle Bowling Club | Sol Yoga Studio |
| Fremantle Football Club | Spare Parts Puppet Theatre |
| Fremantle Men's Shed | Strange Company |
| Fremantle Opals | Sun & Flower Studios |
| Fremantle Players' Community Giving | TAMS Group |
| Fremantle Press | The Black Truffle |
| Fremantle Tennis Club | The Green Emporium |
| Fremantle Workers Club | The Honeycake |
| George & Ivy | The National Hotel |
| Globetrotter | The Skin Clinic Fremantle |
| Habitué Restaurant | Twenty-two Folds |
| Ian de Souza | Ultimo Catering and Events |
| Injidup Spa Retreat | Varsity Bar |
| Jenni Anne Sugar Craft | Wild Silk |
| Kai Eardley Fund | Witzend Recording Studios |
| K2 Dance | |
And last but certainly not least we would like to extend our thanks to the following contributors to the Fremanlte Ball:
Event Managers – Known Associates Events
Master of Ceremonies – Tim Gossage
Welcome to Country – Richard Walley
Keynote Speaker – Mervyn Eades, Founder and CEO of Ngalla Maya: Aboriginal Employment Access (Winners of 2017 Impact100 Fremantle)
Event Stylist – Michelle Mok Creates
Dance Floor – Perth Dance Floors
Dance Floor Decal – Hartley Design
Lounge Furniture Hire – Maisey Collections
AV – AVPartners
AV Image Contributors – Roel Loopers (Freo's View blog) & Sailor Jay
Entertainment – Darren Reid & the Soul City Groove
Musicians – Bec Voysey, Mitchell Martin, Stacey Ann and Lio Music
Photography – Simona's Photography and Pia Barrera
Videography – Troy Wyatt