Impact100 Fremantle is about to launch for another year of high impact giving.
The launch event is a great opportunity learn more about the Impact100 Fremantle experience and hear an inspiring update from our 2016 major grant recipient Night Hoops.
The more the merrier so please bring your friends, family and colleagues and help us launch Impact100 Fremantle. All are welcome.
The bigger our circle grows, the greater the impact we can have.
Your invitation to the Impact100 Fremantle Launch Night 2017
6.00PM
Thursday 30th March 2017
Clancy's Fish Pub, Fremantle
FREE Nibbles provided
Click Here to RSVP to the Launch Night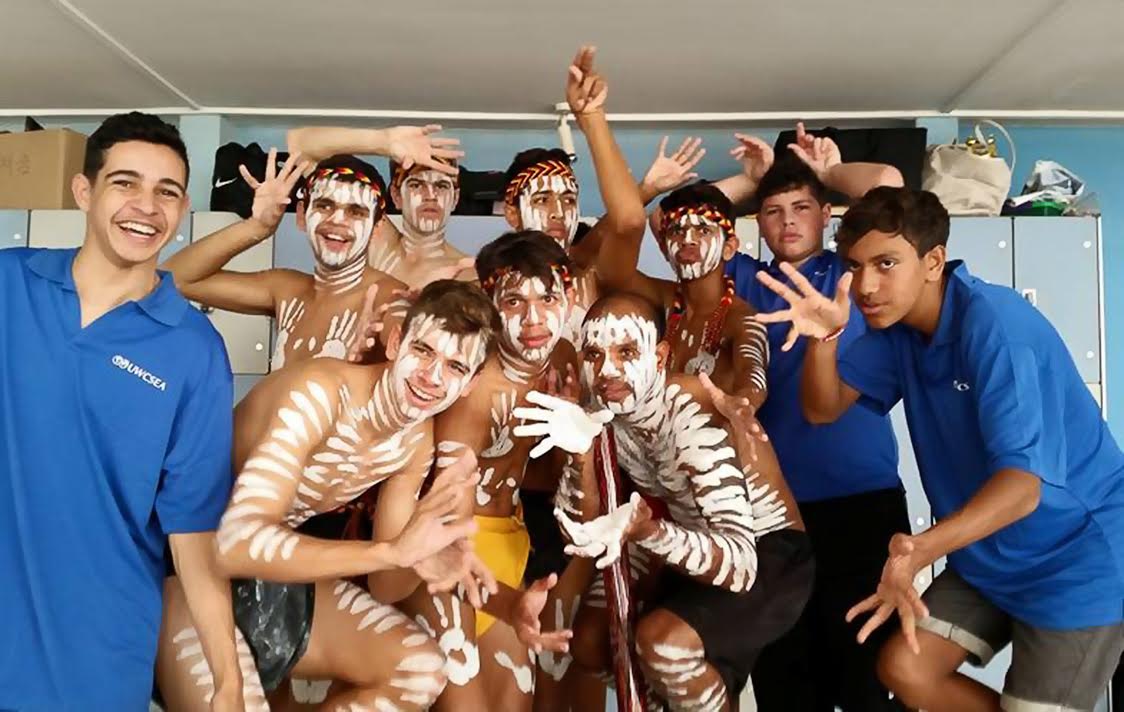 Learn why hundreds of Freo locals are choosing Impact100 Fremantle…
In the last four years Impact100 Fremantle donors have raised an incredible $475,000 for incredible local projects. Click below to watch and learn more…

The power of giving through Impact100 Fremantle
Join the Impact100 Fremantle community
Impact100 Fremantle is a great way to come together and make a positive difference in our local community.
Our strategy includes making one primary grant of $100,000 each year – a game changing grant – empowering a local charity to dream bigger.
Donors at an annual Grant Awards Dinner choose the grant recipient collectively.
Become an Impact100 Fremantle member and Donate Now.
We hope to see you at the Impact100 Fremantle launch.