Announcing the Impact100 Fremantle Shortlist for 2018
On Thursday 14th June a number of Impact100 Fremantle donors gathered for the first Grant Assessment Meeting of 2018.
This year we received 17x outstanding applications to review and it was challenging to narrow them down to a shortlist of only 8x organisations.

Black Swan Health

Established in 2014 as an independent not-for-profit company, with a mission to deliver health, mental health and disability services that achieve the best possible health and wellbeing outcomes for the community and for individuals who require care and support. Black Swan Health delivers 19 tailored health, mental health, disability and wellbeing programs and services, including the iconic Freo Street Doctor.
Freo Street Doctor patients commonly present with mental health conditions, but struggle to access additional mental health support because of barriers such as cost, cultural appropriateness and accessibility.
The Impact100 Fremantle grant would allow Black Swan Health to integrate an experienced Mental Health professional at Freo Street Doctor clinics in the Fremantle area and improve the mental health outcomes for their homeless and marginalised clients. The project will run for 12months to achieve long-term mental health recovery and resilience for over 3,000 individuals in the community.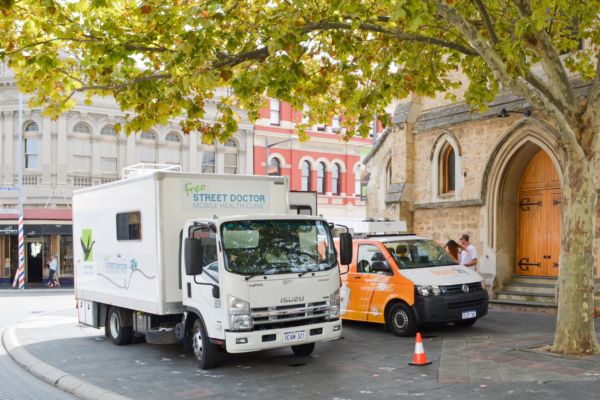 Fremantle Men's Community Shed
Since it's beginnings in 2004 the Fremantle Men's Community Shed's core mission has been about building community connections and belongings.
The Impact100 Fremantle grant would allow the Men's Shed to introduce "The Shed – A Place to Build, Connect and Belong" Project which will provide opportunities for persons living with disadvantage to participate in the Shed at every level. Over two years the Men's Shed will host 32x sets of 5 week "hands on" workshops. The Shed plan to host between 10-15 participants per workshop over the two year period, reaching between 1600-2250 participant visitations.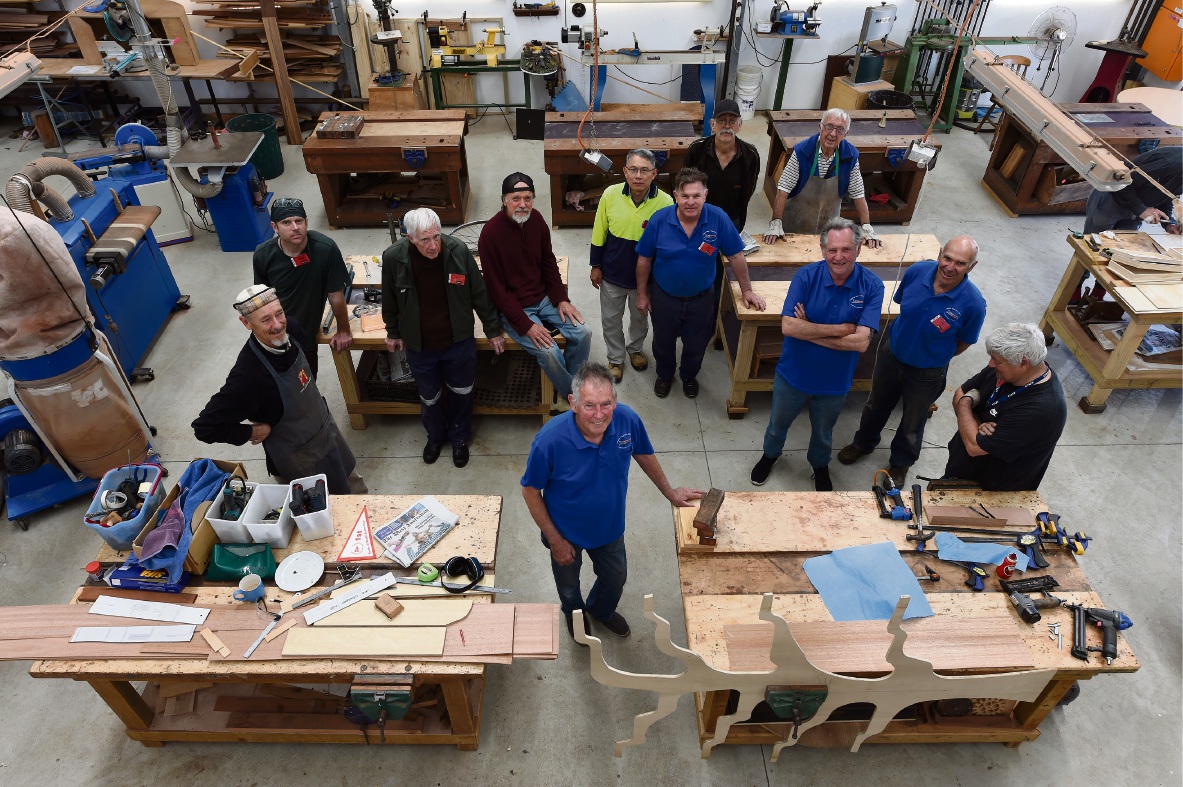 Fremantle PCYC
The Fremantle PCYC has been operating in Hilton since 1976, delivering opportunities for young people to develop personal skills to improve their educational, social and health outcomes through the delivery of two broad youth services: development (or intervention programs) and recreational activities.
The Impact100 Fremantle grant would enable PCYC to deliver a program to young people, most of them at risk, that will improve their health and nutrition and in turn st them up that day to engage in learning at school. Breakfast Club will be offered 2 days a week to any young person between the ages of 10 and 17 who want to come and have a good healthy breakfast free of charge, and use the PCYC facilities to their homework, play some basketball or talk to a youth worker before heading to school.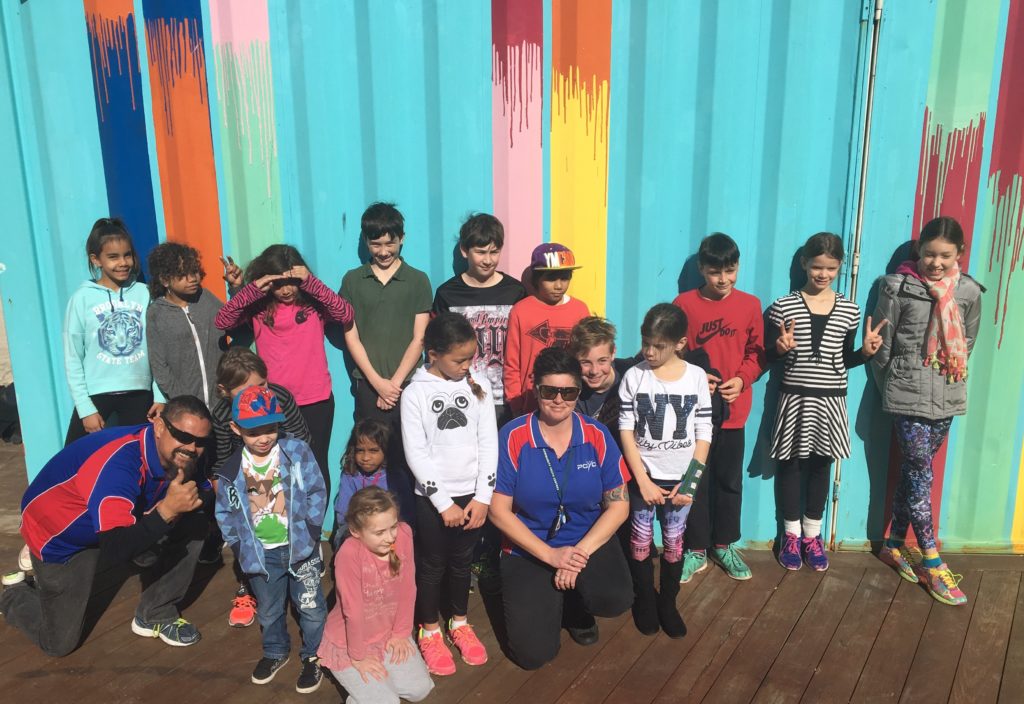 ICEA Foundation
Since its inception in 2006, ICEA has remained a youth-led organisation, working with young people to achieve reconciliation in Western Australia.
According to Reconciliation Australia, the majority of young Australians (81%) have a strong desire to advance reconciliation, but less than half know how to go about it. ICEA's solution is the Yarn program, a series of workshops in schools discussion racism, reconciliation, and prejudice.
The Impact100 Fremantle grant would allow ICEA to combine their existing school Yarns with three recently developed arms of the program to provide the most comprehensive community program they have ever delivered. With no cost to participants ICEA will be offering the Yarn program through three different channels:

School – 26x schools, 52x workshops reaching 9068 students
Community – 12x workshops reaching 180 community participants
Corporate – 5x organisations, 5x workshops reaching 75 participants
The three program arms and its participants will be brought together by the 'Shit We Need To Talk About' (SWNTTA)community panel discussion, where everyone can come together and respectfully share difference of opinions. ICEA plan to host 6x SWNTTA workshops reaching 600 participants.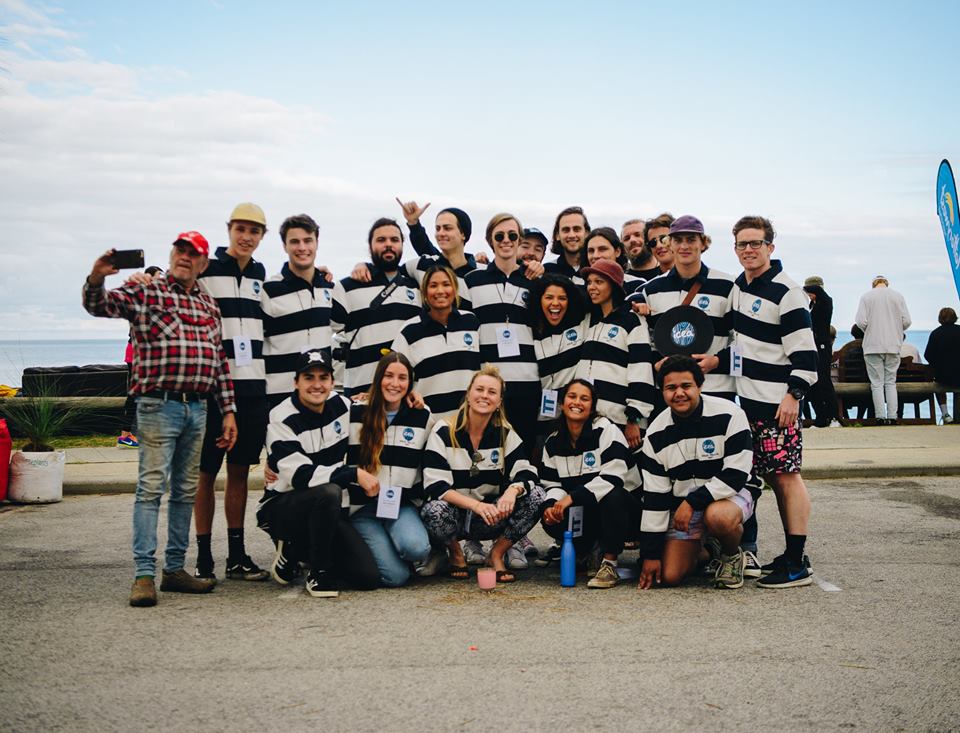 Inclusion Solutions
Social inclusion is Inclusions Solutions passion. They wholeheartedly believe in the importance of inclusion and the many benefits it provides individuals and communities.
Impact100 Fremantle would allow Inclusion Solutions to introduce the 'Wayfairers Project' to Fremantle.
The Wayfairers Project will utilise purpose build software called 'Relay Together' to link 50 'Wayfairers' (Fremantle people aged 50-70 years old) with local community based groups and organisations. The Wayfairers will be able to offer their vocational skills and attributes to the identified gaps in participating community organisations.
Many older adults are at risk of losing their sense of belonging when they leave paid full-time work and Fremantle has a considerable ageing demographic. Many community based organisations in the greater Fremantle region are at risk of not being able to service their existing communities of interest due to a lack of resources – resulting in many people of all socio/demographic groupings feeling like they don't belong. The fifty WayFairers will gift specialised knowledge and skills to community based groups to help them build capacity – a large part will be to identify collaborative projects and approaches.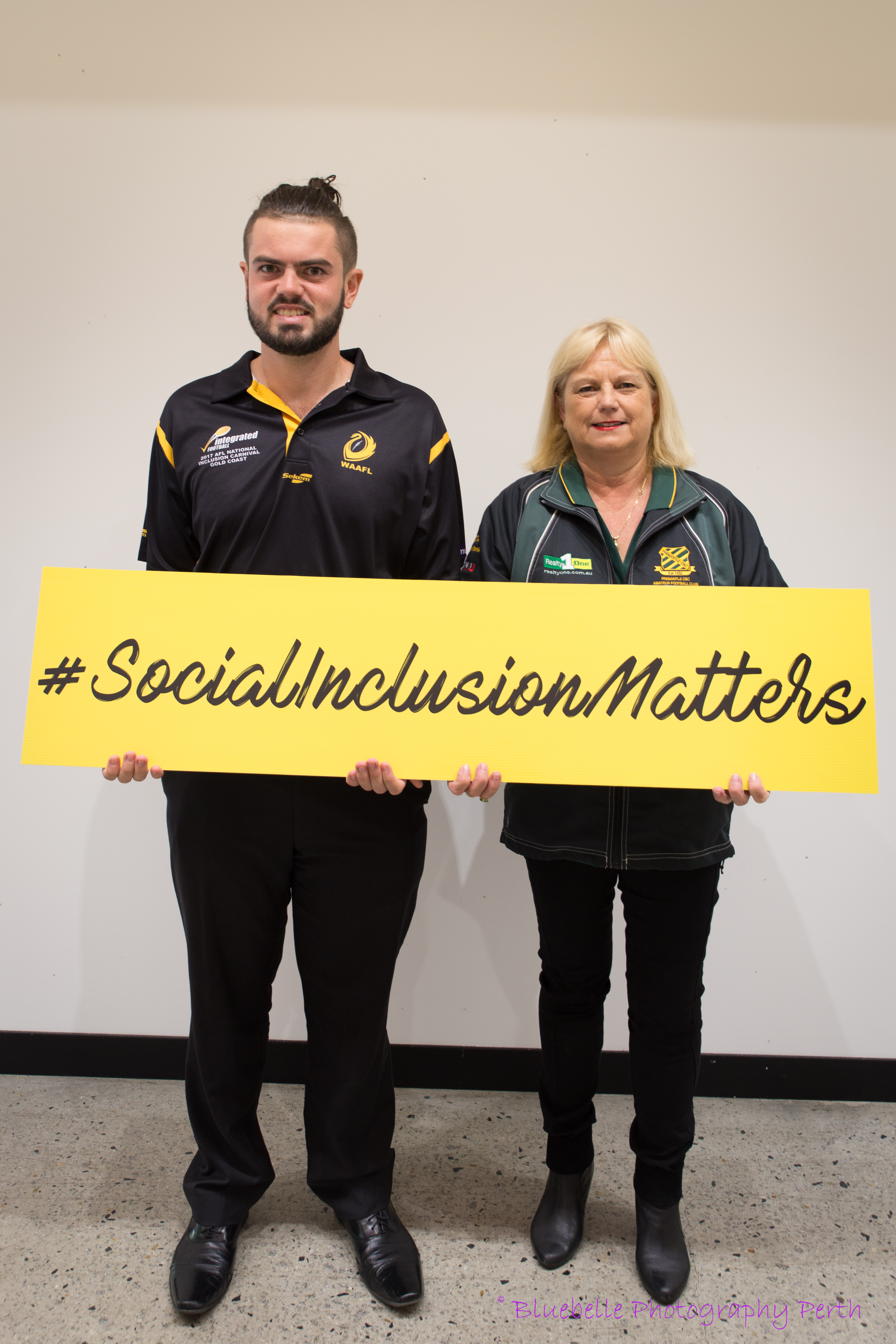 Katina Woodruff Children's Foundation
The Katina Woodruff Children's Foundation (KWCF) aims to repair young lives by helping refugee and migrant children who are experiencing post- traumatic stress, dislocation and trauma associated with settling into a vastly different culture. Children showing signs of acute suffering and distress are identified by the teachers, KWCF determine the causes of trauma through exploratory play sessions within the school and family home.
KWCF implement tailored programs, free of charge, for each child based on their cultural needs and develop action plans which help other practitioners address the needs of the child. Their core program has been making a difference to migrant children and refugee children and their families' lives since 2005.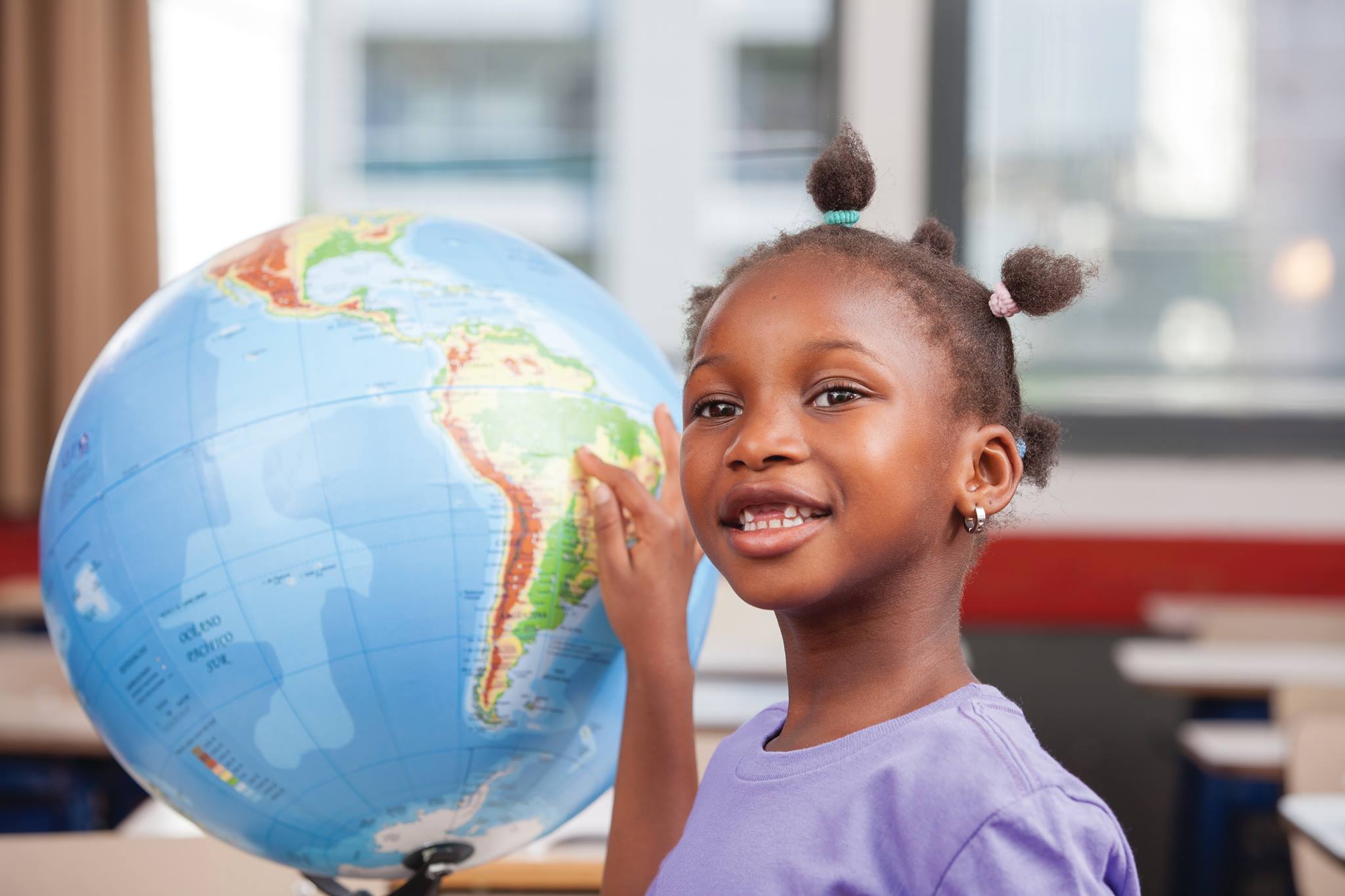 St Patrick's Community Support Centre
Impact100 Fremantle funding will be used to employ a part time Aboriginal and Torres Strait Islander (ATSI) Engagement Worker for 2 years who will connect with rough sleepers in Fremantle and support them in accessing existing services and programs utilising a cultural healing and housing first approach.
The project is based on two key components – cultural healing and housing first – in order to find and secure accommodation and support for the roughest sleepers in Fremantle and assist in establishing a sense of belonging for these highly marginalised people. It will tie in with a larger project linked to the WA Alliance to End Homelessness called 20 Homes 20 Lives.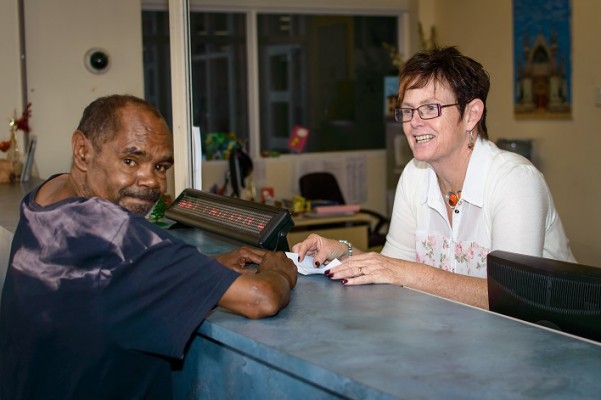 Valued Lives Microenterprise Project
Valued Lives Foundation has a strong interest in leading the development of Microenterprises for vulnerable people living in the community.
The Impact100 Fremantle grant would allow us to run an 18 month program assisting up to 40 to participants establish microenterprises, as well as engage with local business, artists and community organisations to embed this project into the heart of the Fremantle community.
Valued Lives currently support people with disabilities and mental health concerns across a wide range of ages from 0-65. This project will enable us to extend our reach to young people, people from culturally and linguistically diverse (CaLD) backgrounds and mature people wanting to create a microenterprise. The only stipulation is that they are either on a pension or have a current health care card.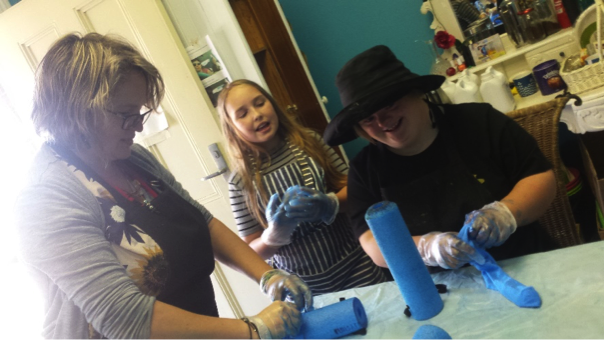 We look forward to sharing more information about our shortlisted applicants in the coming weeks.
Our shortlisted organisations will now submit a full application and host a site visit with our donors, before our second Grant Assessment Meeting to choose the Final 4 who will pitch for the $100,000 grant in November at our Awards Night.
If you want to have a say in which organisation will receive the $100,000 grant become an Impact100 Fremantle member today.