Welcome Sue | Donor Engagement & Operations Manager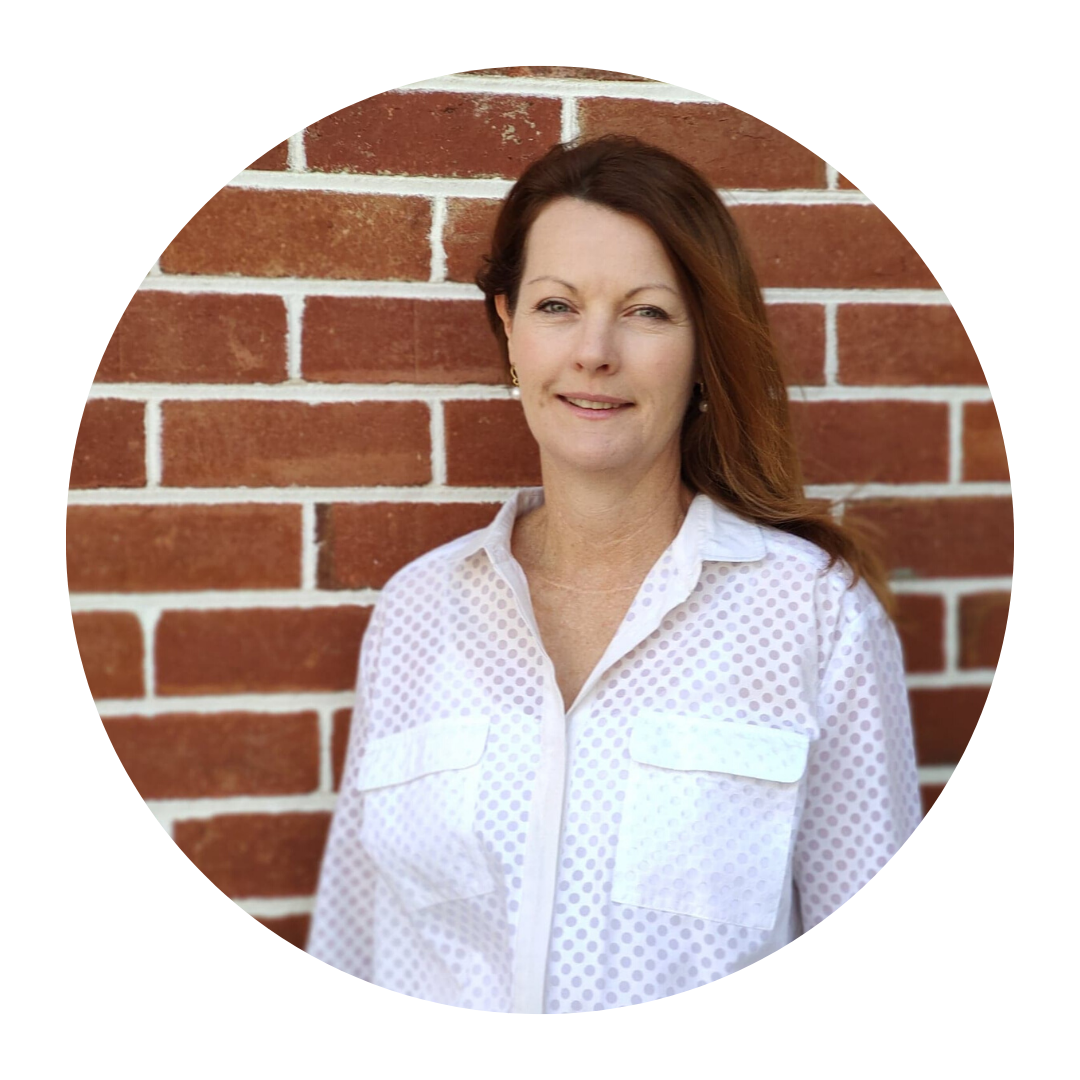 Sue joined the Fremantle Foundation as the Donor Engagement and Operations Manager in late September this year. She holds formal qualifications including a Bachelor of Business, Grad Cert in Social Impact and Cert IV in Strategic Marketing. This is complemented with an extensive background in the arts, tourism and the not-for-profit sector in marketing, stakeholder engagement and business development.
Most recently, she has been working as a Development Manager for Barking Gecko Theatre, a professional theatre company and resident company of the State Theatre Centre of WA. Sue is sixth-generation Australian with her family settling on the east coast before moving to Western Australia in the '50s. She was born and raised in the remote southeast town of Esperance where she still maintains deep connections that extend across regional WA.
"I feel like I have landed in the right organisation, with the right people! I am delighted to be working with Dylan and the team at Fremantle Foundation where I can combine all of my skills and experience to make a meaningful contribution to the WA community. I have loved meeting our donors, partners and supporters and I am very excited about the opportunities that lie ahead for the Fremantle Foundation".
Sue works part-time whilst juggling a busy household with her husband, two teenage children and a dog.